Schedule an Appointment Today!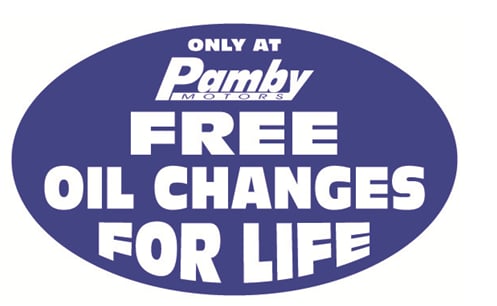 At Pamby's, we appreciate your business. 
We are now offering vehicle pick up and delivery!
Please call our Service Department at 203-438-6525 to ensure we are participating in Mopar rebates and coupons when you schedule your appointment!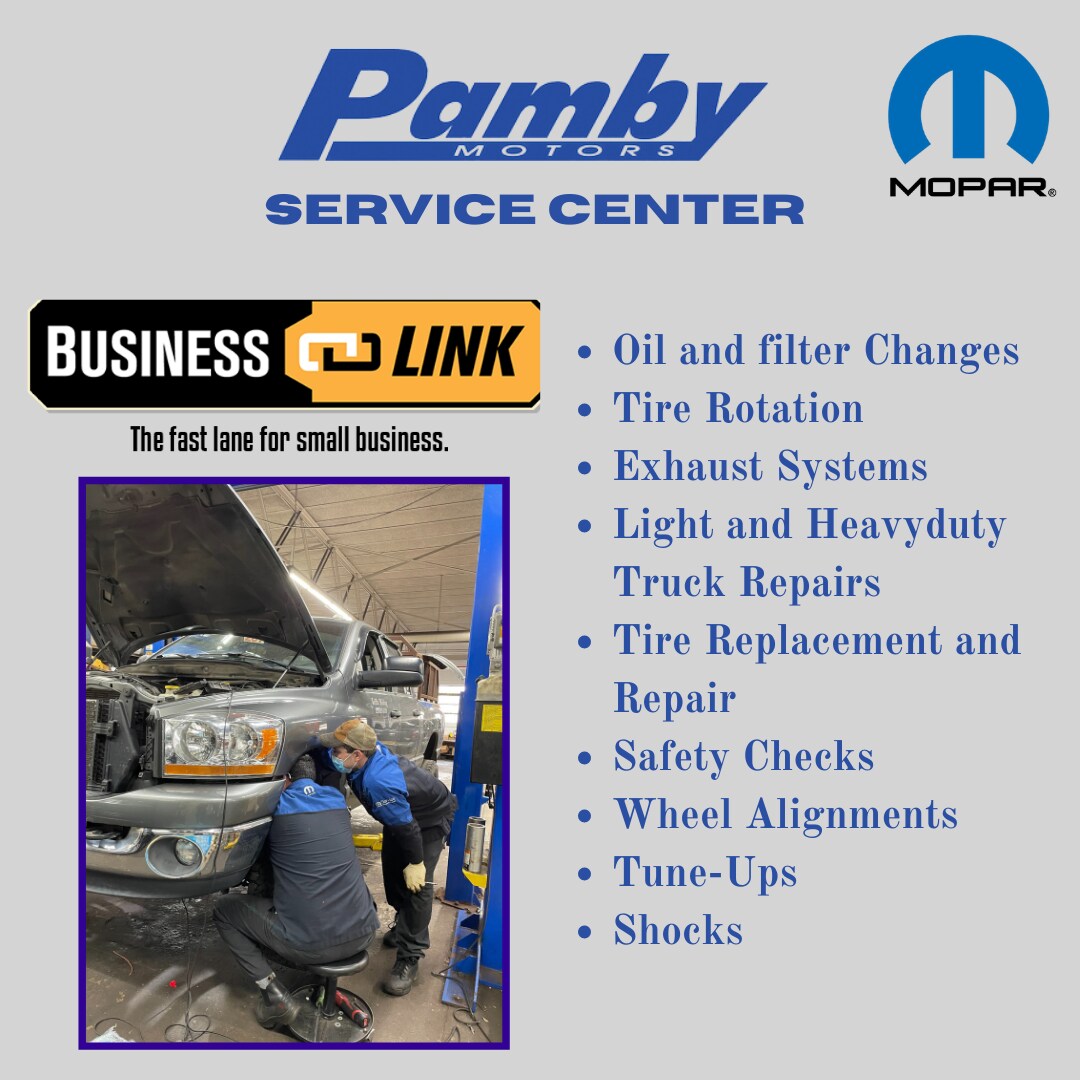 Service Your Vehicle with Us at Pamby Motors in Ridgefield Today
We at Pamby Motors are very eager to help you through the servicing process. We know that times are tough, and things are changing rapidly, and we want you to know that we are adapting with them. We are doing everything that we can to help better ensure that you are taken care of through this wild pandemic. With a long list of great resources and plenty of online options, we know that you can remain safe, and touch free through this crisis.
Services Available
We are very proud to be able to offer up a long list of services throughout this pandemic. We are here for you through this crisis no matter what, and we will be here to help you get back on the road. Our service center is proud to be able to offer a long list of incredible services to you. Whether you have been in a serious accident and need some lengthy vehicle repair, or if you just need some routine attention such as an oil change, a tire rotation or a state inspection, we are the place for you.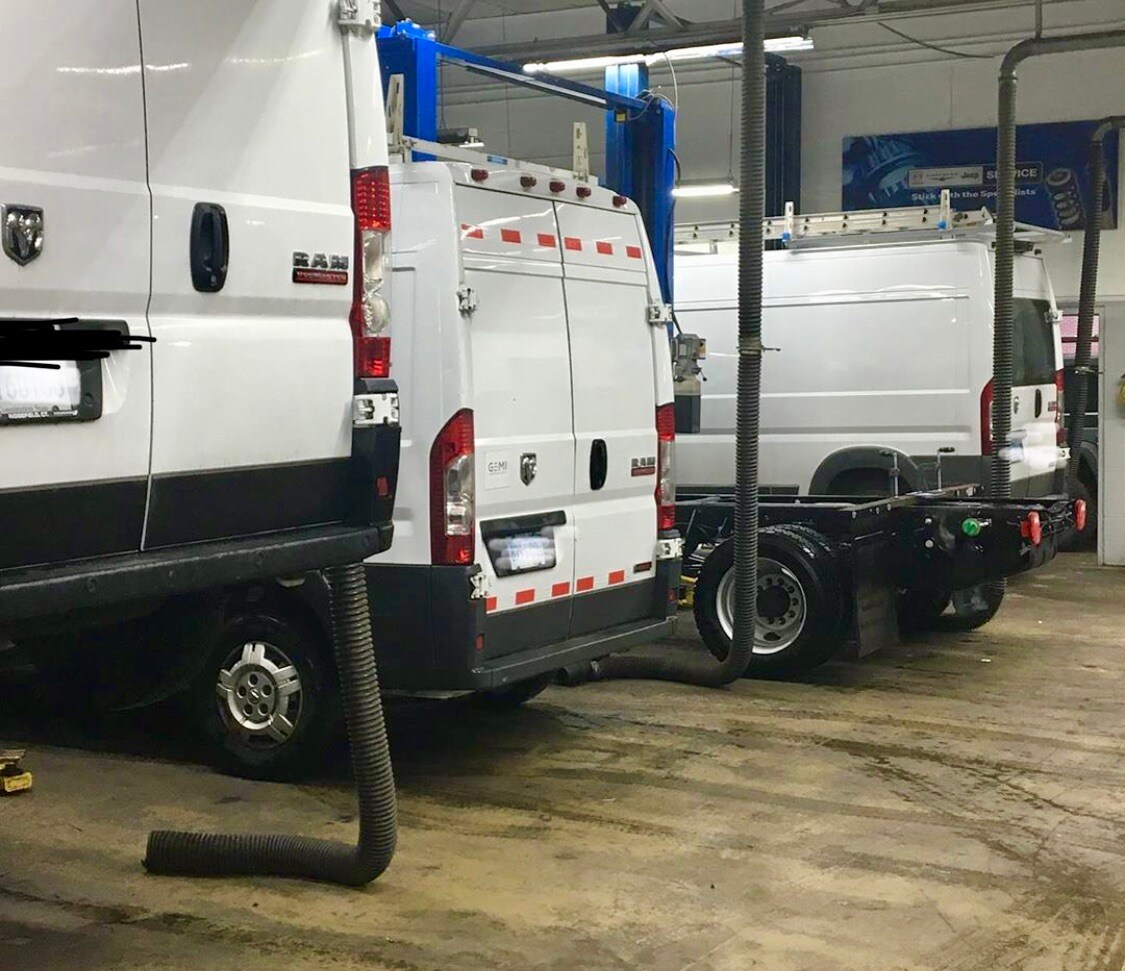 New Service Options
We also have some new servicing options through this pandemic to help keep you in better shape. We know that it can be hard to have your vehicle taken care of and still remain contact free and feeling safe. With our help we know that you can go ahead and enjoy some extra peace of mind. We are doing plenty of things to keep our service center clean, as well as your vehicle throughout the servicing process.
Firstly, you can go ahead and make an appointment over the phone or online. With this capability you will find it easier now than ever to set up an appointment in safety. With our online scheduling you can go ahead and fill out a form on your vehicle, as well as the issues you have been experiencing, and then schedule a time for drop off that works best for you.
You can also enjoy clarity when you go ahead and drop off or pickup your vehicle. With vehicle drop off or pick up, you can safely and securely drop off your car to help better ensure that you and our service center members are cared for. We work with you around all of the current hurdles that now exist, and we can get you back into your vehicle in no time at all. When you bring your vehicle to us, you can check in online or over the phone, and we will not approach your vehicle until you have left it and are several feet away from it. We can then sanitize the parts that require that attention, and begin giving your vehicle an assessment.
Once we have communicated to you the costs of having your vehicle cared for, we can accept payment over the phone, and then begin the servicing process. We will then return your vehicle to you sanitized, so as to remain in line with the CDC guidelines. We are doing everything we can to give your vehicle the attention it needs while still ensuring your health and safety throughout.
We at Pamby Motors are very eager to work with the residents of Ridgefield, White Plains, Danbury and Stamford, CT. We have an incredible list of services available, as well as a great list of online retailing options that help to keep you safe. We welcome the Milford, and Monroe area CT residents to reach out to us today with any questions or concerns.
Hours
Monday

07:30AM - 05:00PM

Tuesday

07:30AM - 05:00PM

Wednesday

07:30AM - 05:00PM

Thursday

07:30AM - 05:00PM

Friday

07:30AM - 05:00PM

Saturday

08:30AM - 12:00PM

Sunday

Closed
Make an Inquiry