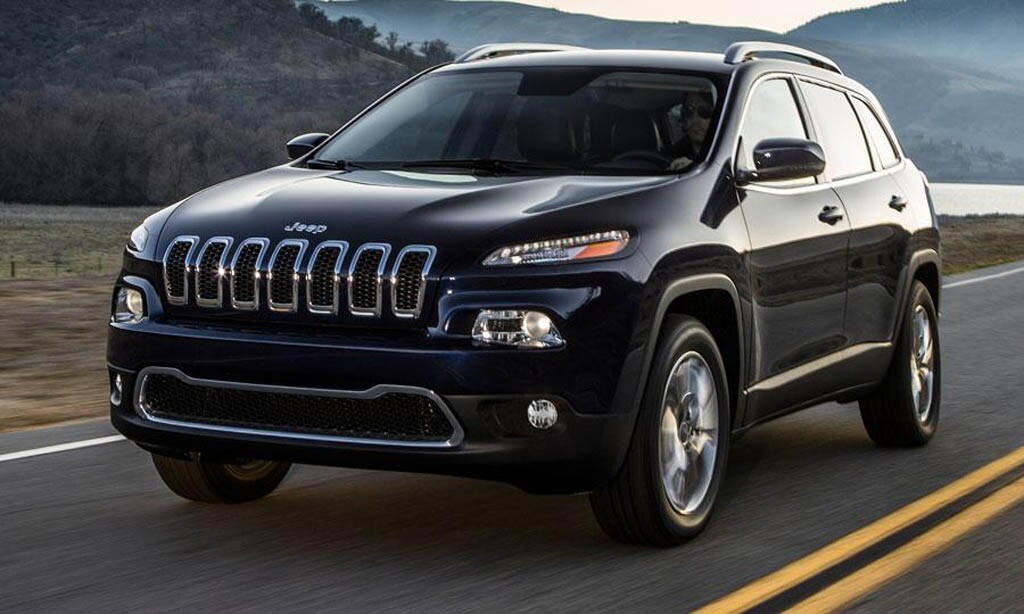 There's still time to squeeze one or two short trips before summer is over. We know our Jeep brand owners have a sense for adventure; the hardest part is deciding where to go. Here are Pamby Motor's top 5 picks for nearby (and one faraway) last-minute trips.
1. Kent Falls
At
Kent Falls State Park
, you can wander across the covered bridge, hike the falls and feel the mist on your face as water cascades 250' down on its way to joining the Housatonic River.
Not too far from the NY State border in northwest Connecticut, the surrounding village of Kent offers quaint museums, natural beauty and plenty of restaurants. At the
Sloane-Stanley Museum & Kent Iron Furnace
, you can visit a replica of a pioneer cabin as described by Eric Sloane in 1805.
2. Bucks County
Tubing, kayaking, canoeing, rafting? you can do all of these just a little over two hours from home. Within scenic Bucks County, there are many opportunities for water adventures along the river. Observe wildlife, and the surrounding cliffs and rock formations as you float or paddle by. River Country is a popular site for rentals, but it's best to
reserve online
.
3. Moab Area 4-Wheel Drive Trails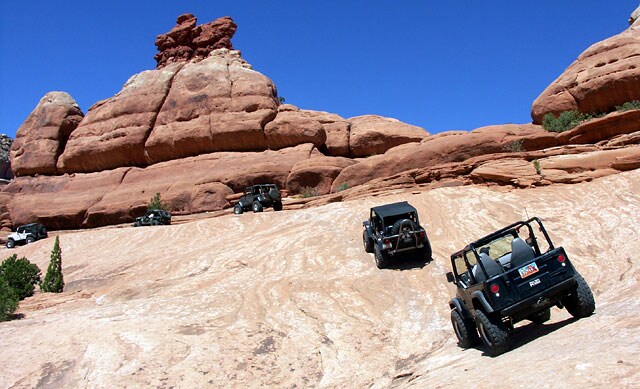 If you are a Jeep brand die-hard, then this might be on your bucket list. Now we're talking about driving more than 1,000 miles and close to 30 hours. This could require a week of vacation, but how could we leave out Moab when we're talking about Jeep lover getaways?
The
Moab
area's beauty, history, and, hundreds of miles of old mining roads and 4x4 trails make it a place that will never be forgotten.  Visitors can bring their own vehicle, rent a jeep, or take a tour with one of Moab's experienced guides.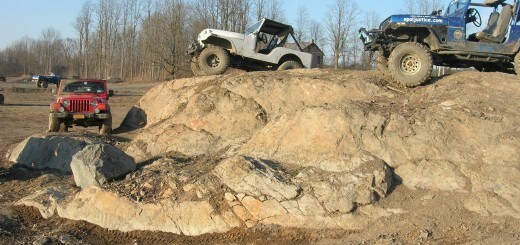 4. Mettowee Off Roading Extreme Park
If you can't carve out enough days to make it to Moab, there's a  alternative. With just over 200 acres and 70 trails, the
Mettowee Off Roading Extreme Park
is a three hour drive from Pamby Motors, Ridgefield. This land features rock crawling, tire trench, log trench and many more attractions for off-highway vehicles. Jeeps, ATVs and bikes are welcome on the trails. Overnight camping is available there as well.
5. The Adirondacks
Explore over 300 acres of woods in the
Adirondack Foothills
and take advantage of activities including fishing in well-stocked ponds, swimming, hiking, and horseshoeing. People come from all over the country to visit these beautiful mountains, but from the Danbury, CT area, it takes under five hours to drive there. There are many campgrounds to choose from on the
visitor site
.
 
Wherever your Jeep journey takes you this summer, we wish you a happy trip! Stop in at our service center to get a full inspection or oil change before you hit the road.