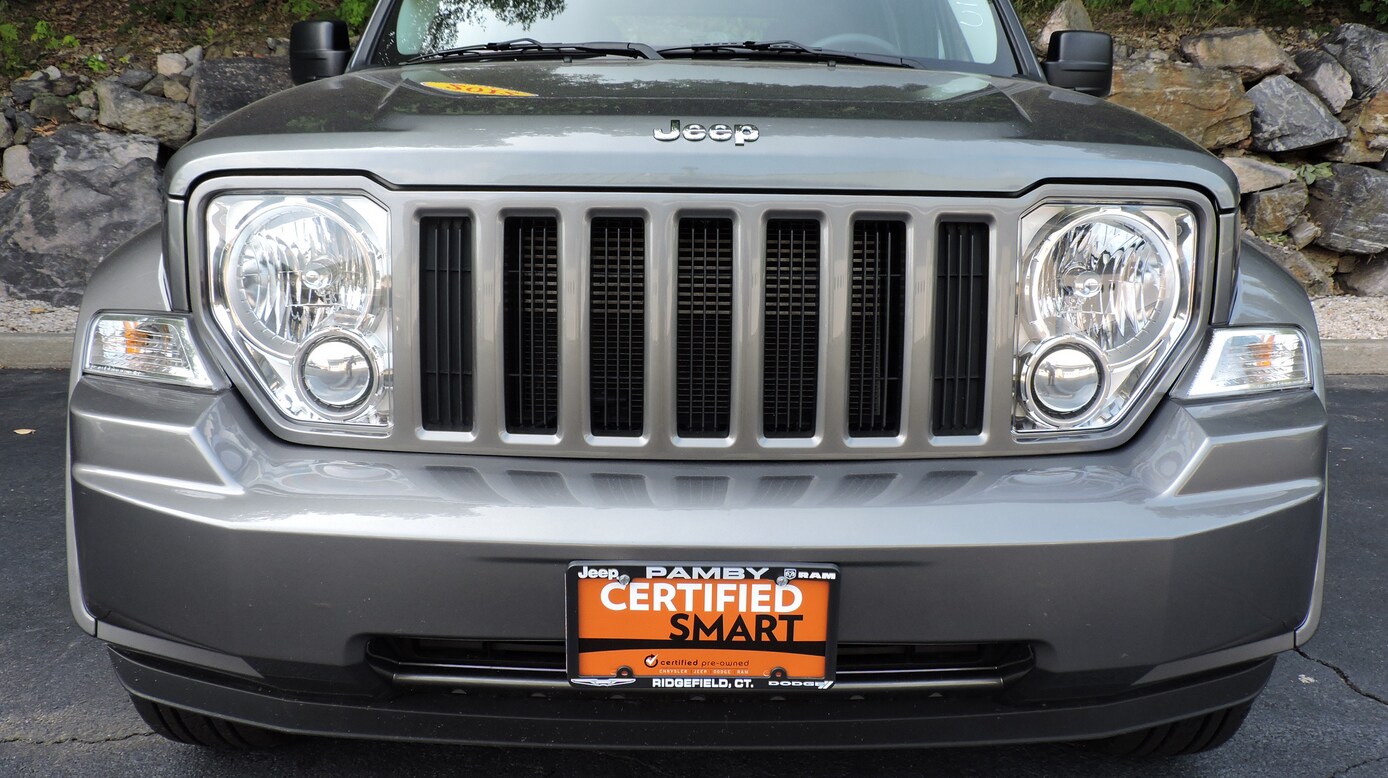 If you're shopping for a used car, chances are you've come across the term "Certified Pre-Owned" (CPO). In 2014, the number of certified pre-owned vehicles sold was 2.3 million. CPOs became popular a few years ago when high quantities of off-lease vehicles hit the market. Since many of these cars were in great shape and fairly new, especially compared to other used vehicles, manufacturers started refurbishing them to guarantee them as "like new."
By definition, a CPO vehicle is one that has undergone a set of tests and necessary repairs to perform like new. It's a concept that has gained traction as consumers look for smart ways to save money. The average amount paid in 2014 for a car labeled "certified pre-owned" was $23,200. Typically CPO vehicles are more affordable than equivalent brand-new ones. In some cases, a buyer can expect to save up to $10,000.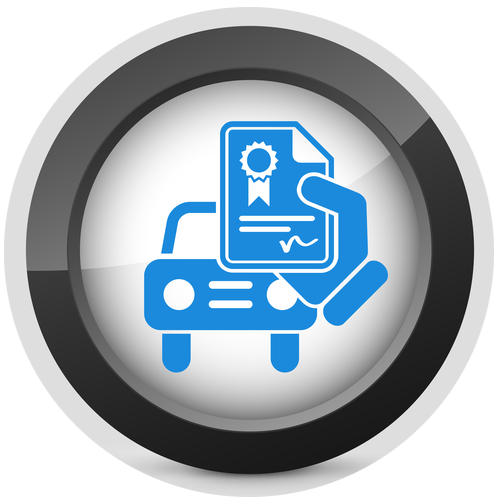 Not all programs are created equal. A better CPO vehicle program will include:

Only vehicles under 5 years old  
Autos under 40,000 miles
No major bodywork from previous accidents
A 125-point inspection on the entire power train
An extended warranty for 7 years or 100,000 miles from original purchase
Tip 1: Read the warranty

A used car may be advertised as certified, but might not be officially backed by the maker. Certified dealers, in general, are better qualified than independent dealers to deliver warranty service backed by the automaker. Ask the seller for the official documentation and read through the warranty carefully before making your purchase.
Tip 2: See the inspection sheet
CPO vehicles should be in excellent condition after going through an extensive inspection. Ask to see the certification checklist to make sure all the major components have been inspected.
Tip 3: Check the history
Before this car arrived at the car lot, it had a history. Ask to see the vehicle repair and maintenance history so you enter a deal with your eyes wide open.
Tip 4: Look carefully at the mileage
Pay attention to the warranty limit on mileage and age. Most people exceed the mileage limit before the number of years is up on the car.
Tip 5: Research the service department
Since the main reason for buying a CPO car is the warranty, the reputation of the service department is very important.

We are happy to talk with you more about certified pre-owned vehicles. Pamby Motors is located at 665 Danbury Road, Ridgefield, CT. Call us at (888) 620-0047.